See on Scoop.it – Brian Castellani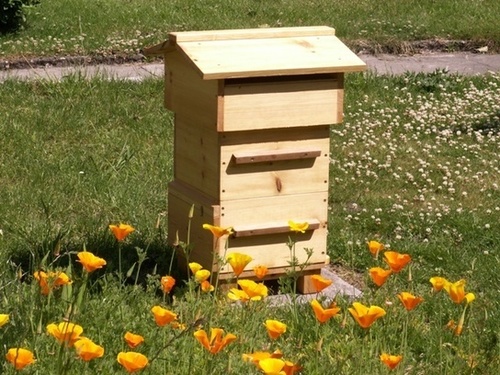 Brian Castellani's insight:
Up until recently, when I thought of a beehive I thought of a box sitting on legs or a little table, either stacked or single, or I thought of cartoons where cylindrical hives were hanging from trees. I had heard the names of different types of hives, but I never knew what they meant or the difference. Today, so you won't be confused when you talk to the honey vendor at your local farmer's market, we're going to look a at some different types of hives. Starting with the popular Langstroth hive.
See on wingswormsandwonder.com