See on Scoop.it – Travelholics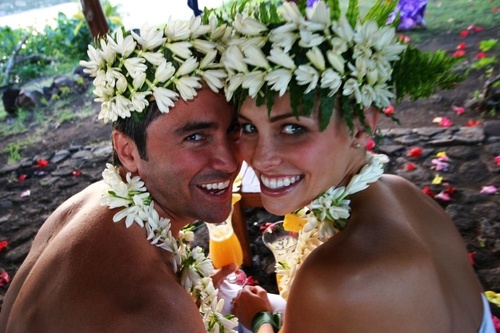 Travel writers and editors are constantly working with publicists. Sometimes publicists arrange for our travels to be comped entirely.
Brian Castellani's insight:
This goes to the heart of it all, I suppose. Know who you are. Unless you're just starting out and you're willing to take just about any opportunity thrown your way, you should know your shtick and your interests. Communicate what you're about to publicists. If the publicists you deal with are any good, they will listen and make sure you don't receive unwanted press releases and invitations. The most responsive publicist I know in London sent me an email prior to our first meeting. The best bit: "Tell me what you do and what you don't so I can help you." Provide this information for publicists early in your relationship, whether they've prompted it or not.
#travelindustry, #travelwriting, #UnsolicitedAdvice
See on www.alexrobertsontextor.com