See on Scoop.it – Yoganomics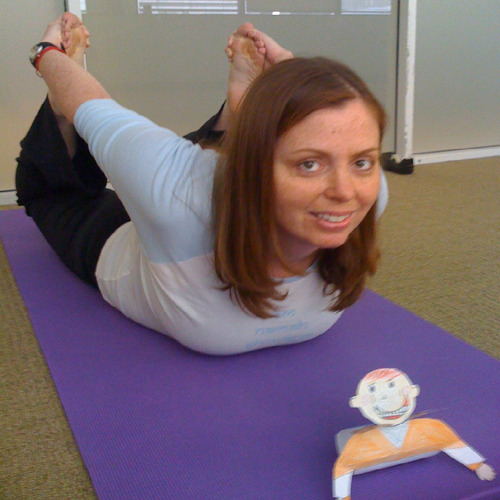 Yoga article: Should yoga teachers have employment contracts? If so, what constitutes a legally binding contract? What's the best way to avoid mistakes and misunderstanding?
Brian Castellani's insight:
In negotiating contracts, it is important for both yoga teacher and studio to know when the exchange about hiring the teacher is just a conversation, and when it becomes legally binding. What makes an agreement legally binding? By law, a contract has three elements: offer, acceptance, and consideration—a legal term that means both sides must get something in exchange for what they give. An offer alone does not create a legally binding agreement; the offer must be accepted, and the deal must be supported by consideration.
See on www.yogajournal.com