See on Scoop.it – Brian Castellani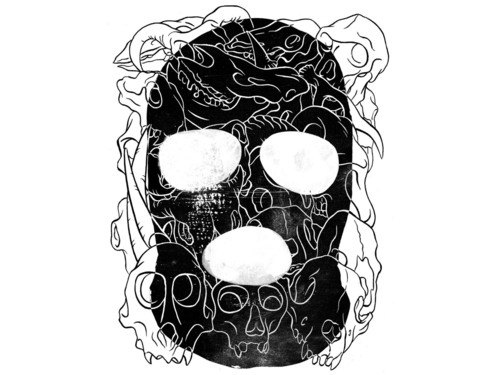 Tens of thousands of animals are killed each year, with poachers' profits often being funneled to terrorist groups.
Brian Castellani's insight:
Another key to any anti-poaching strategy should be to equip law enforcement and other authorities with the technology necessary to counter high-tech poachers, who use helicopters, night-vision goggles and automatic weapons. The United States, for example, should work with African governments to deploy unarmed surveillance drones to track poachers and identify their illicit networks.
President Obama's and Mrs. Clinton's engagement on poaching deserves credit. But to ensure the link between poaching and terrorism is severely disrupted, their words need to be followed by a serious commitment of money and resources, not only from the United States, but from conservation, development and security organizations worldwide.
Johan Bergenas is the deputy director of the Managing Across Boundaries initiative at the Stimson Center. Rachel Stohl is a senior associate with the initiative. Ochieng Adala, the acting executive director of the Africa Peace Forum and a visiting fellow at the Stimson Center, is a former Kenyan ambassador to the United Nations.
See on www.nytimes.com