See on Scoop.it – Brian Castellani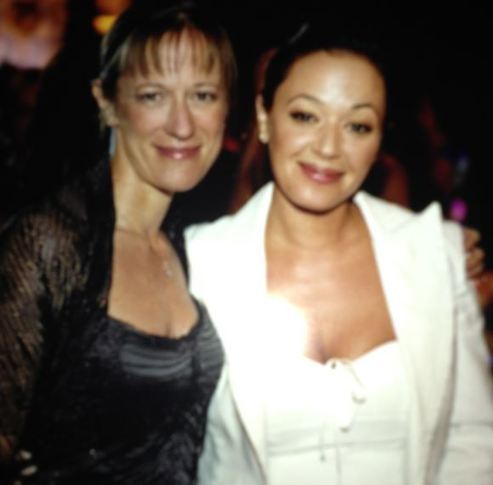 After speaking with the Los Angeles Police Department, we have confirmed that on Wednesday Remini filed a missing-person report for Scientology leader David Miscavige's wife, Shelly Miscavige, who has not been seen in public in six years.
Brian Castellani's insight:
When Leah asked about it, then church spokesman Tommy Davis told her, "You don't have the fucking rank to ask about Shelly."
In other stories, we have explained that in late 2005 or early 2006, Shelly was transferred from Scientology's International Base near Hemet, California to a secret compound near Lake Arrowhead in the mountains above Los Angeles. This compound, the headquarters of the Church of Spiritual Technology, is home to only a dozen or so Scientologists who are completely cut off from the outside world. We've been told that Shelly has been there for the past six years. But Miscavige and his attorneys have so far refused to publicly confirm her location there, and they have not produced her to confirm that she is in good health.
Now, Remini has put enormous pressure on the church to do just that by involving the LAPD.
See on tonyortega.org