See on Scoop.it – Yoganomics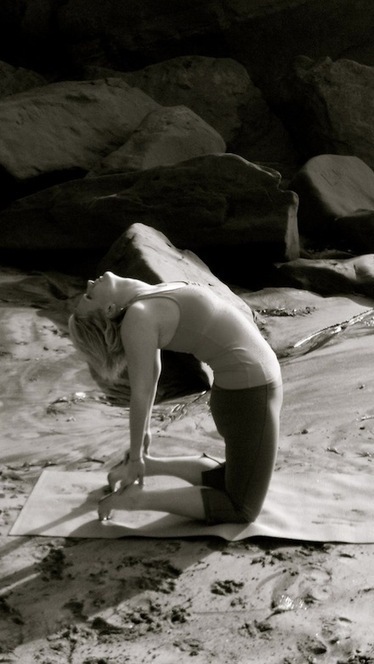 Apparently I thought if I just called myself a #YogaTeacher, I would magically turn into one of the mystical, #superior creatures who I worshipped from afar during my years as a practicing student.
Brian Castellani's insight:
I #Sucked & Got #Fired From Teaching #Yoga (…YEP, IT HAPPENED TO ME) | @castellani #yoganomics http://sco.lt/… 
#
I graduated with my "200 hour certification," which was basically a formality that they gave to everyone who completed the paperwork and paid all their fees, then used dogged persistence and my seven years of sales training to land a job at a local studio. The young woman who hired me had recently opened the studio, and was blindly optimistic enough to give me two classes a week in my name.
#
"Am I a self-involved, lazy person who can't deliver on her promises? Should I be "good at this" by now? Is my lack of natural talent indicative of an overall greater personal shortcoming?" I wondered.
In retrospect, it reminds me of the conversations I have in my head when potential suitors, friends and family ask me about my desire to have kids. "Does it sound like a great idea in theory?" "Yes!" "Do I have a burning desire to have kids?" "No."
What I failed to point out when telling people about my Yoga Teaching was that where I really spent my time was working in an office, and outside of work I mostly hung out with my friends or boyfriend. I did not meditate, I rarely "studied yoga," and I often partied like it was 1999 even when I had a class to teach the next day. Not smart. Needless to say, my career as a Yoga Instructor did not miraculously take off. I was not the most talented physical practitioner, to this day I still struggle with Crow pose, and I felt like a phony saying the platitudes that we are used to hearing at the beginning and end of each class. "Focus your intention inward, just breathe, etc. etc."
See on www.xojane.com